We are pleased that you chose to visit our website. Covington officials, staff and residents are known for a strong sense of community pride; remembering our past, preserving our heritage and focusing on a bright, positive and prosperous future. Covington, a city of 6 square miles located in southwest Virginia off Exits 14/16 on Interstate 64 is proud to be the county seat of Alleghany County.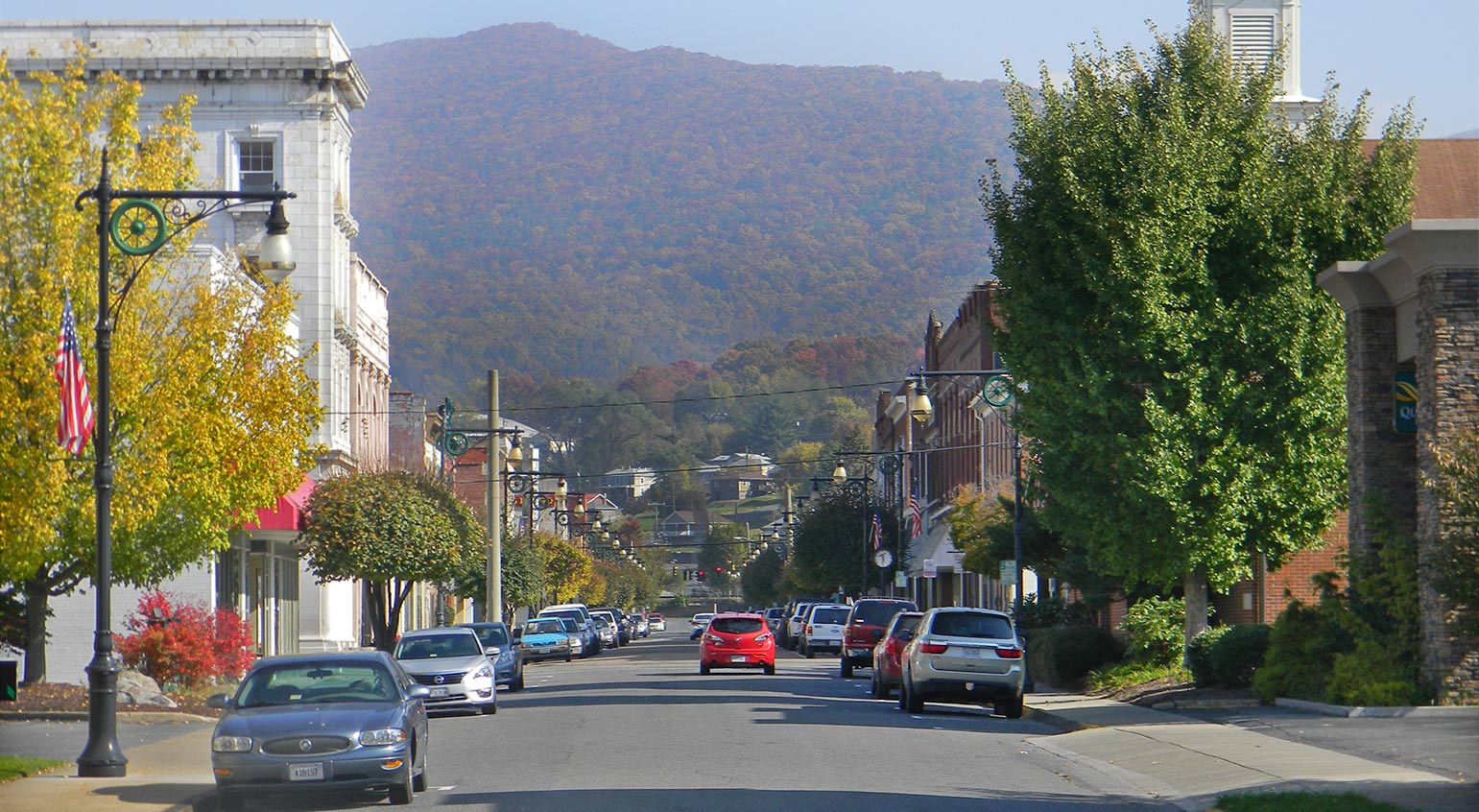 Find out more things going with the city.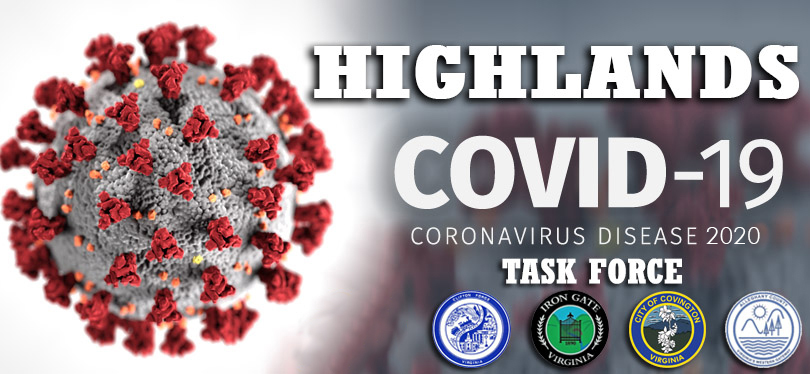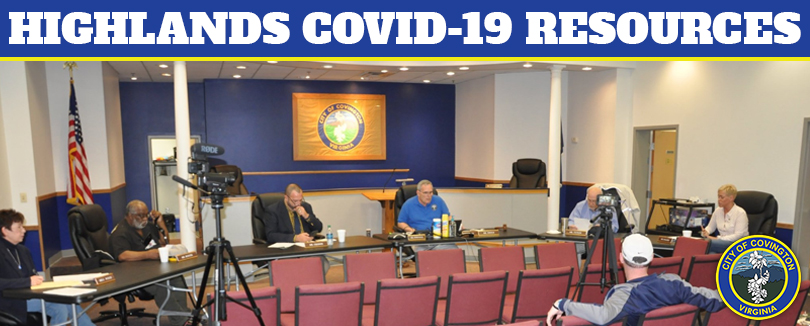 Find out more about City Council, and make your voice heard.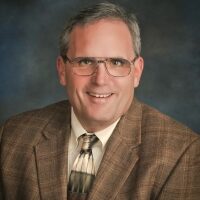 Thomas H. Sibold Jr.
Mayor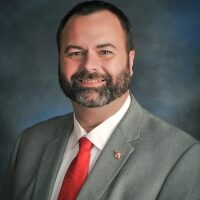 David S. Crosier
Vice-Mayor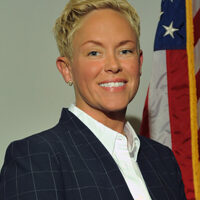 Krystal M. Onaitis, MPA
City Manager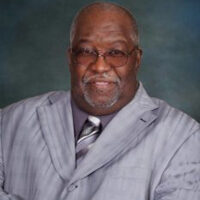 Raymond C. Hunter
Council Member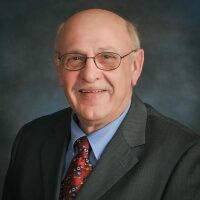 S. Allan Tucker
Council Member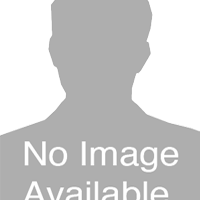 William L. Carson
Council Member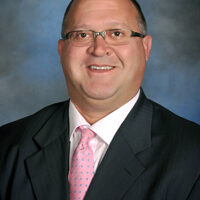 Mark C. Popovich
City Attorney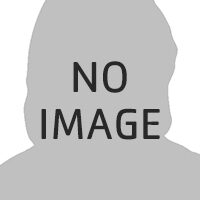 Becky Scott
City Clerk